Roof Repair & Roof Replacement Rapid City
Long-term, cost effective solutions for your roof
Building your roof to last
The most cost effective way to build a roof is to build one that lasts. RainTite Roofing and Construction offers quality roof replacement in Rapid City homeowners, giving your house year-round protection from the weather. Through a careful assessment, we'll determine which roofing type and material are suitable for your home and location.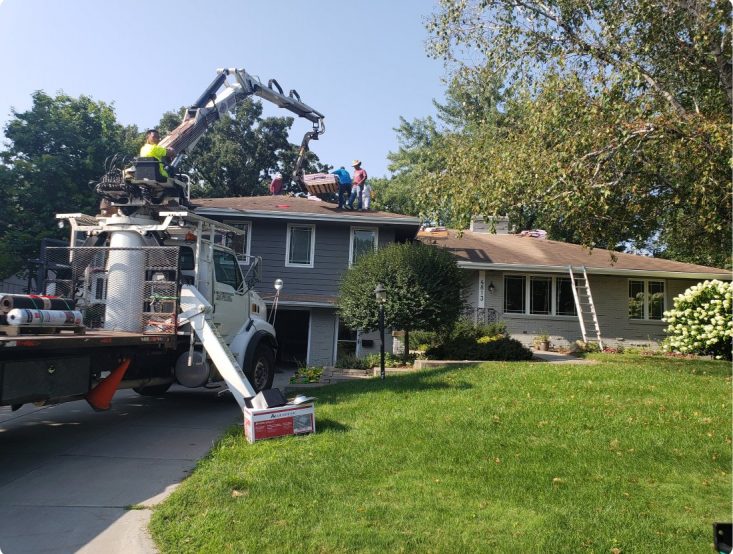 Roof Repair in Rapid City
We quickly assess and restore your roof to reduce disruptions to your daily routine. Rapid City customers can rely on our roof repair service because we use only quality equipment and materials. This way, you'll know your finished roof is hard-wearing and seamless.
Roof Replacement in Rapid City
Long-term exposure to elements, such as rain, snow, and sun, wear down your roof, warranting a total replacement. Our team of experienced roof contractors follows a clear timeline, guaranteeing a quick installation process without sacrificing quality workmanship for your roof replacement.
Hailstorms are common in Western South Dakota, exposing homes to severe damage. When storms hit, we're here to make sure your roof gets repaired or replaced quickly. Our roof restoration service delivers a swift response and assistance with your insurance claim process.